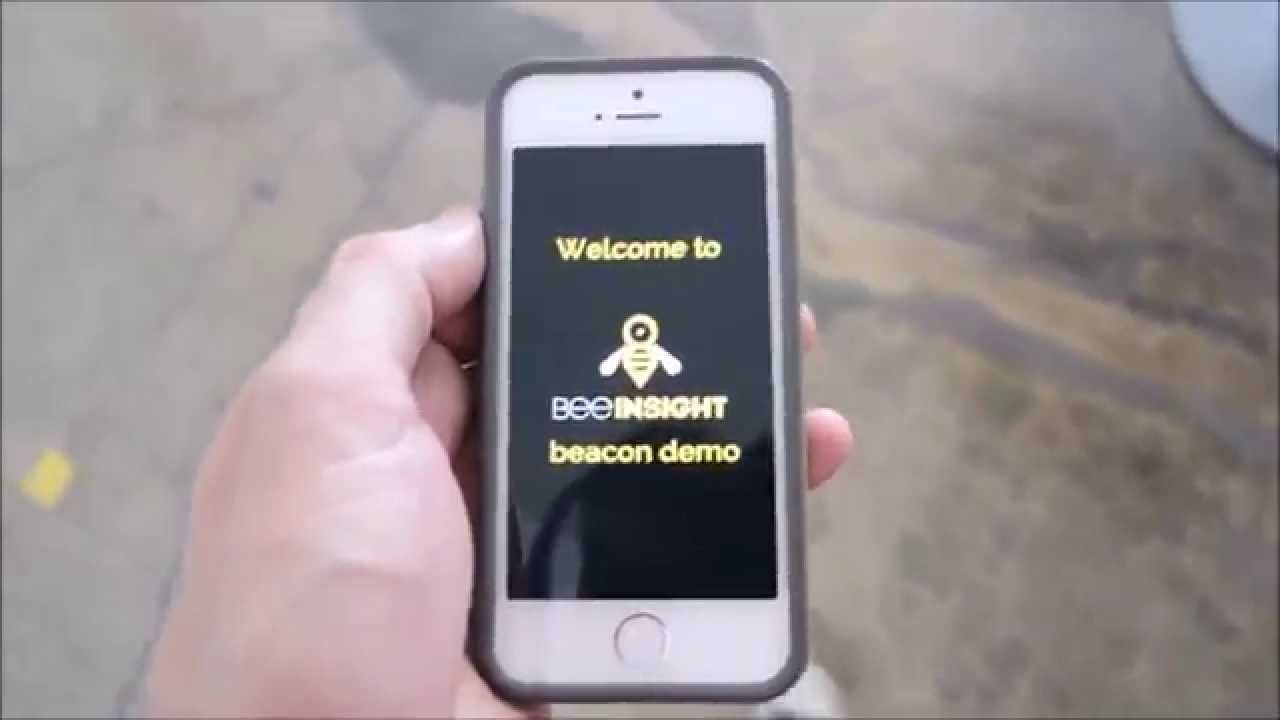 AREA:
Retail, Museums, Events/Exhibitions, Hospitals, Schools and many other spaces
TECHNOLOGY:
Indoor Location, Indoor Proximity, iBeacon, Beacons BLE, Bluetooth Low Energy (4.0)
We integrated in our solutions Apple new technology: iBeacon.
Now it is finally efficient to comunicate to people's mobile devices via small objects (beacons) that can easily be installed anywhere in a store, museum, event venue and many other places.
Using this technology, it is possible to estimate the distance between the mobile device and the beacon, to use it from opening room doors to indoor location, something impossible to achive with the well-known GPS.

APPLICATION EXAMPLES:
Events (stadiums, music festivals, concert halls, stands): sending event related news to customer/visitant mobile devices at event venue specific sites;
Retail: sending information, such as promotions, to the customer mobile devices approaching a specific product inside the store;
Museums: sending addicional information to the visitant mobile devices when they are looking at an exhibition piece;
And much more, just beeCREATIVE!

Note: Currently compatible with iOS 7/8 and Android 3.4. In the near future it will be also compatible with Windows Phone 8
and nearly all Bluetooth Low Energy devices.